Since the adoption of the 2010 edition of the NFPA 72 code, compliance to minimum signal levels has been a requirement to obtain a Certificate of Occupancy for all new buildings.
The NFPA, as well as the FCC code, gives to the various Authorities Having Jurisdiction (AHJs) full power to determine or change these requirements. As a consequence, the compliance requirements can be different in each jurisdiction.
Unfortunately, the need to comply with many different requirements often causes costly delays or change orders
It is extremely important to choose a vendor that understands the requirements in the jurisdiction where your building is being erected or completed.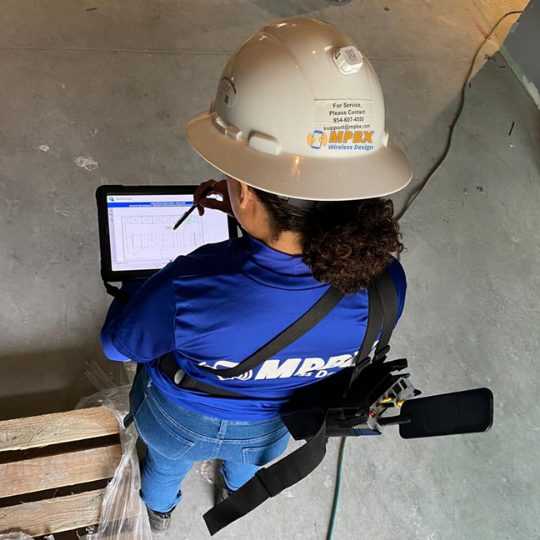 Verify if your building is compliant.

Identify poor coverage areas.

Plan remediation and assess cost.

Evaluate liability.

Show a proactive stance

.
MPBX has extensive experience throughout South Florida and an unparalleled track record in successful deployments.
Our compliance verification services can determine with the best possible accuracy what requirements are not met and in which areas.
We will then design a cost-effective solution that satisfies the requirements of the jurisdiction of interest and a turnkey quote.
In most cases the cost of the compliance survey is discounted from the cost of the remediation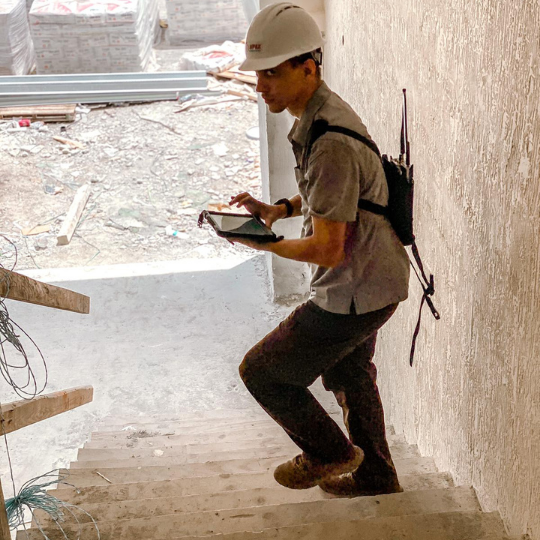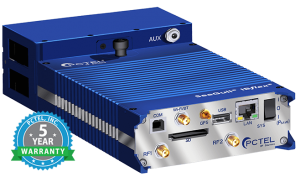 PCTEL® Public Safety Network Testing Solution.
Public Safety Testing methods Certified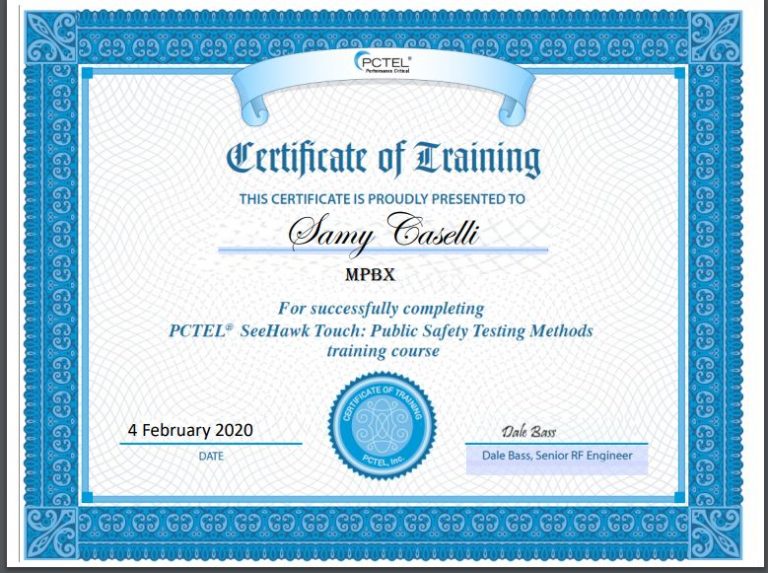 The AHJ can request the Site survey to be done either in trial method which is a walk-through collecting constantly the signal levels data or a grid test with you divide the place in squares and measure space by space as you can see below: